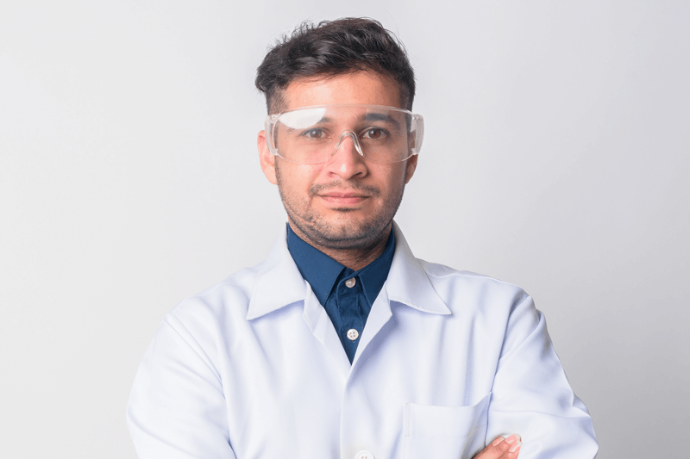 Engineering
We help companies develop their products, prototypes and design for manufacturing work. We primarily work with electronic and mechanical engineering.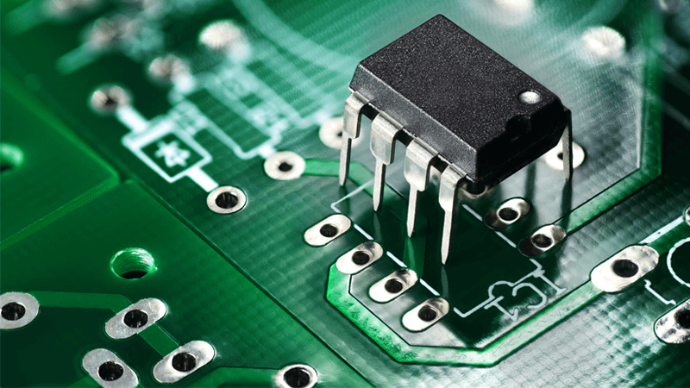 Electronics, PCB design and firmware
The electronic engineers can develop most type of electronic products, including PCB design and firmware programming.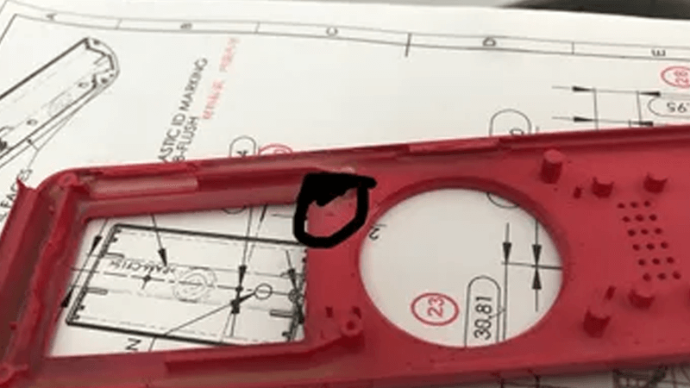 CAD design and mechanical engineering
The mechanical engineers work in CAD software and build structures and mechanical solutions in various materials.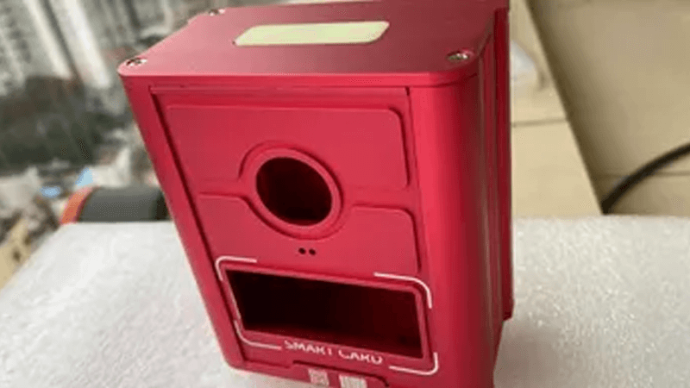 Prototypes
The engineering team can develop prototypes and send to overseas customers.