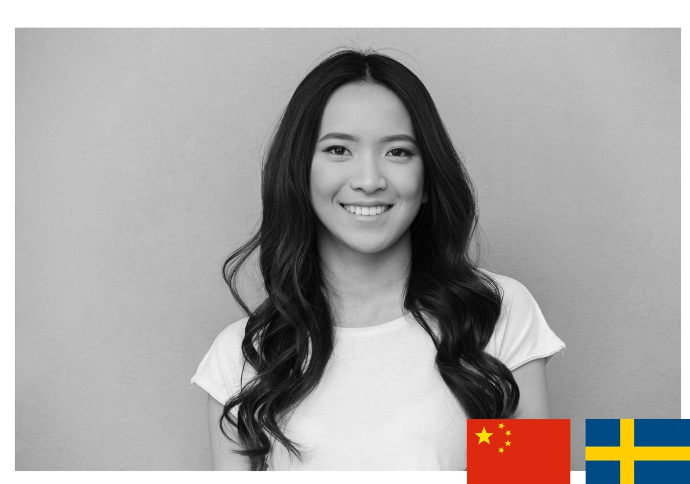 Sourcing
We offer sourcing services, helping your company find and buy quality parts and products from China.
Our staff speak Chinese and English and our managers are from Sweden.
We do factory visits and handle shipping.
Sourcing hub in China
Consolidate your China sourcing and export through one trustworthy exit point. LeWorks offers you a complete supply chain, including a managed warehouse, sourcing services and export. We can also setup and manage a local company for you, improving your control.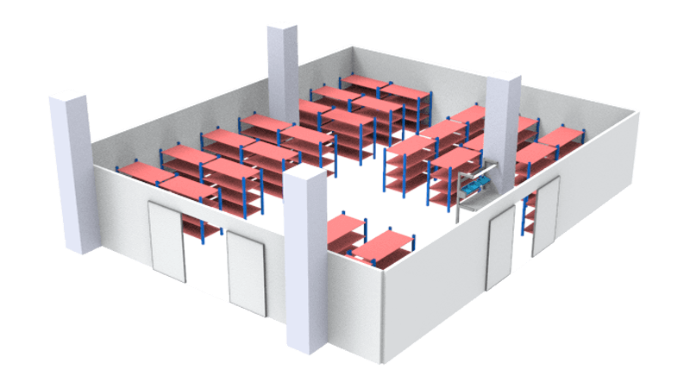 Space from 200m2, expand when you need
We build and equip your warehouse in our larger factory space, with a layout that match your unique needs. When you need to expand, we'll rebuild your space within a few days.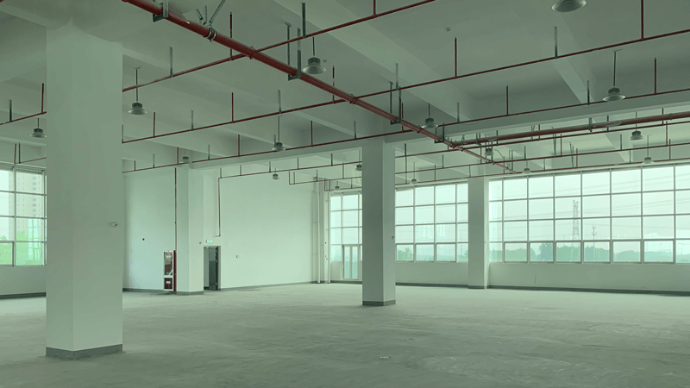 We have a lot of space
The warehouse is built inside our larger factory space. Ceilings are 6.5 meters high and each floor is 3,800 sqm large.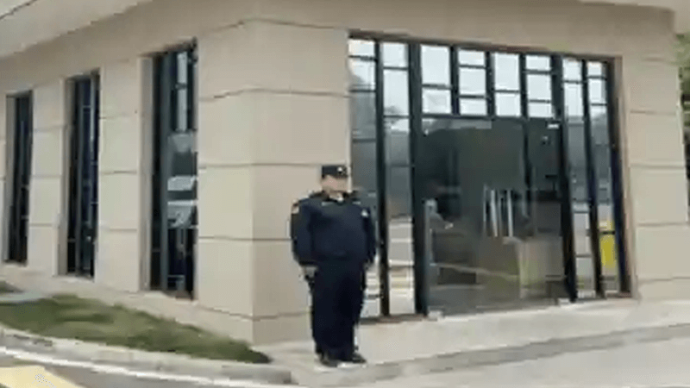 24/7 security
Your warehouse is well guarded. The industry park has 24/7 security personnel, patrolling the area.
The warehouse also has CCTV cameras, which you access in real-time via the LeWork's mobile app.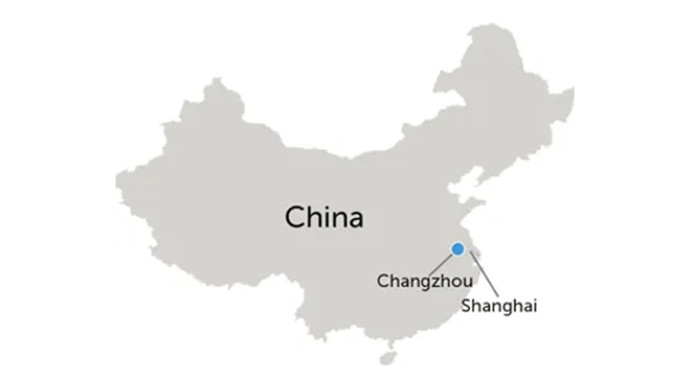 Next to Shanghai
Changzhou is the ideal location for an warehouse. It has a vast access to all types of suppliers, well working shipping for exports and it's easy to get to from anywhere in the world.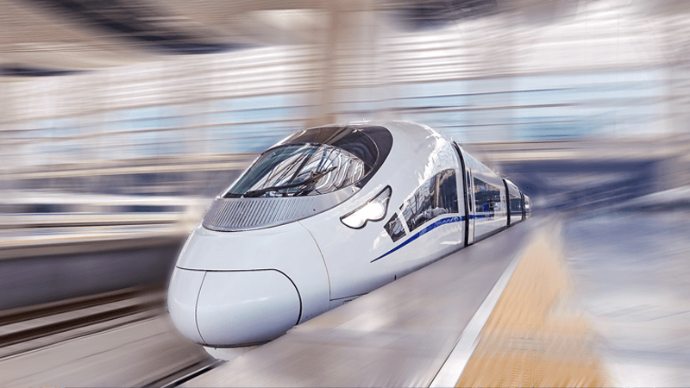 Easy to get to
Changzhou is only 40 minutes, 2 train stops, away from Shanghai, with the comfortable bullet train, running at 350 km/hour.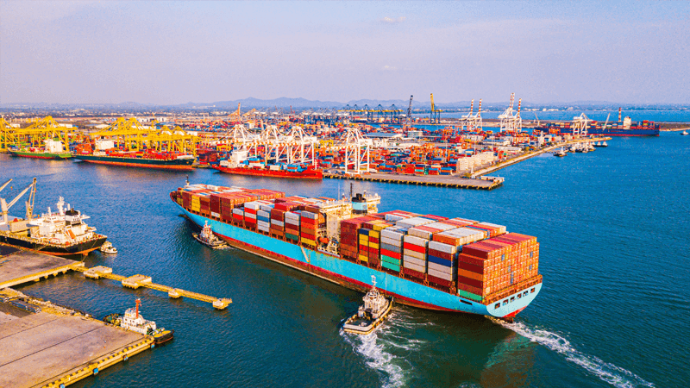 Shipping from Changzhou
For International shipping we use the Shanghai port — the largest in the world. Surface shipping reaches Europe and North American in 35-45 days. Shipping by air takes about 7 days and uses one of the many international airports in the region.