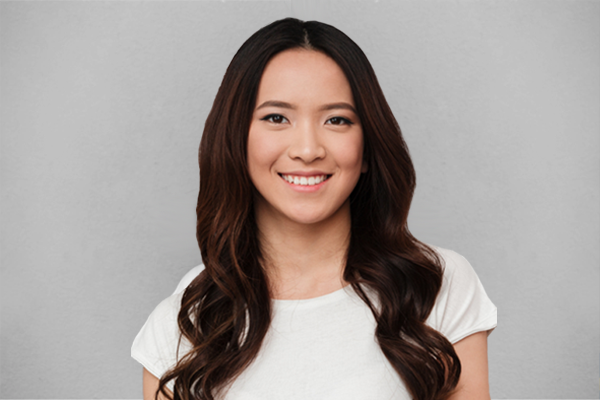 Sourcing
We offer sourcing services, helping your company find and buy quality parts and products from China.
Our staff speak Chinese and English and our managers are from Sweden.
We are organized to source and export most products.
Our core competence are parts we use for IoT products, such as electronics, custom metal and custom plastic parts. But we also work with other areas, such as property interior products and electrical bikes.
Focused sourcing areas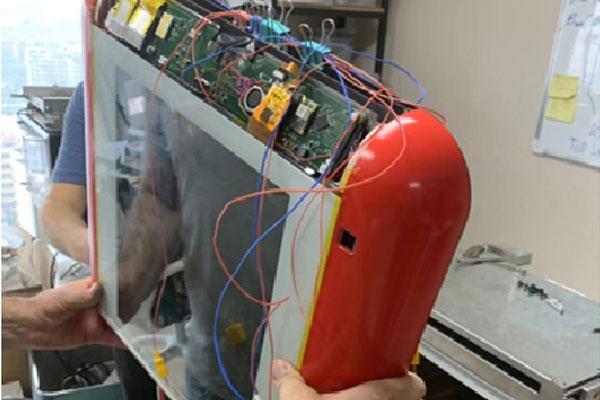 Electronic Components
Our electronic engineers will help find the most suitable parts from local suppliers in China. We We often help companies move their supply chain to China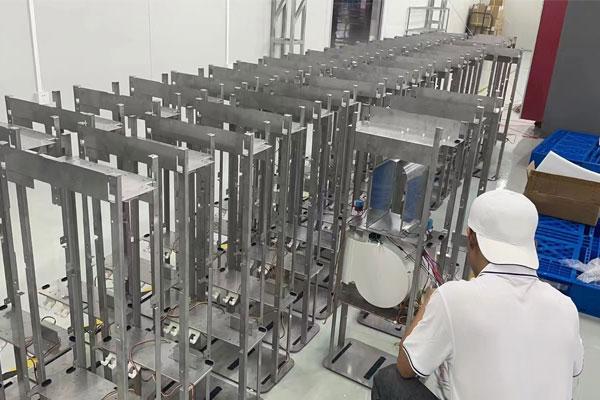 Metal and Plastic parts
We have a well established network for metal and plastic suppliers. Our mechanical engineers can help with rapid prototyping (3D printing and CNC), and to develop and source plastic injection molds and metal tools.
Our warehouse - when you need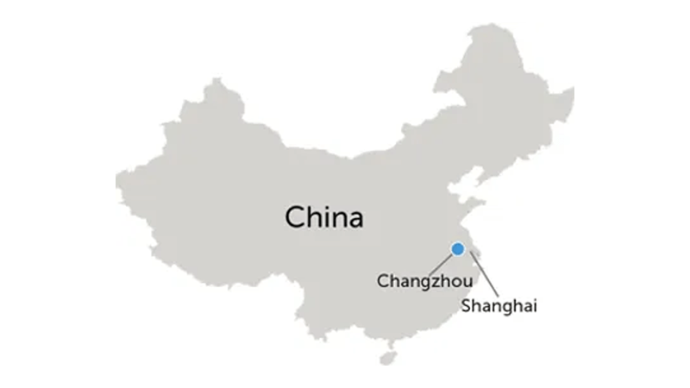 Next to Shanghai
Changzhou is the ideal location for an warehouse. It has a vast access to all types of suppliers, well working shipping for exports and it's easy to get to from anywhere in the world.Our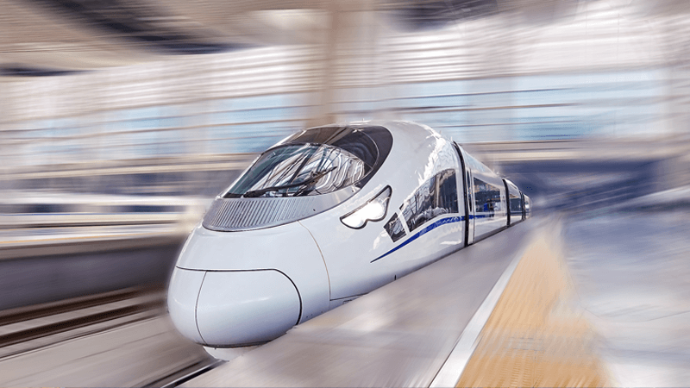 Easy to get to
Changzhou is only 40 minutes, 2 train stops, away from Shanghai, with the comfortable bullet train, running at 350 km/hour.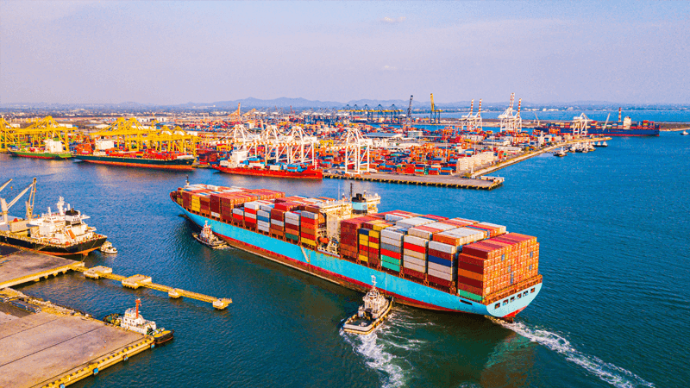 Property Interior products
For International shipping we use the Shanghai port — the largest in the world. Surface shipping reaches Europe and North American in 35-45 days. Shipping by air takes about 7 days and uses one of the many international airports in the region.